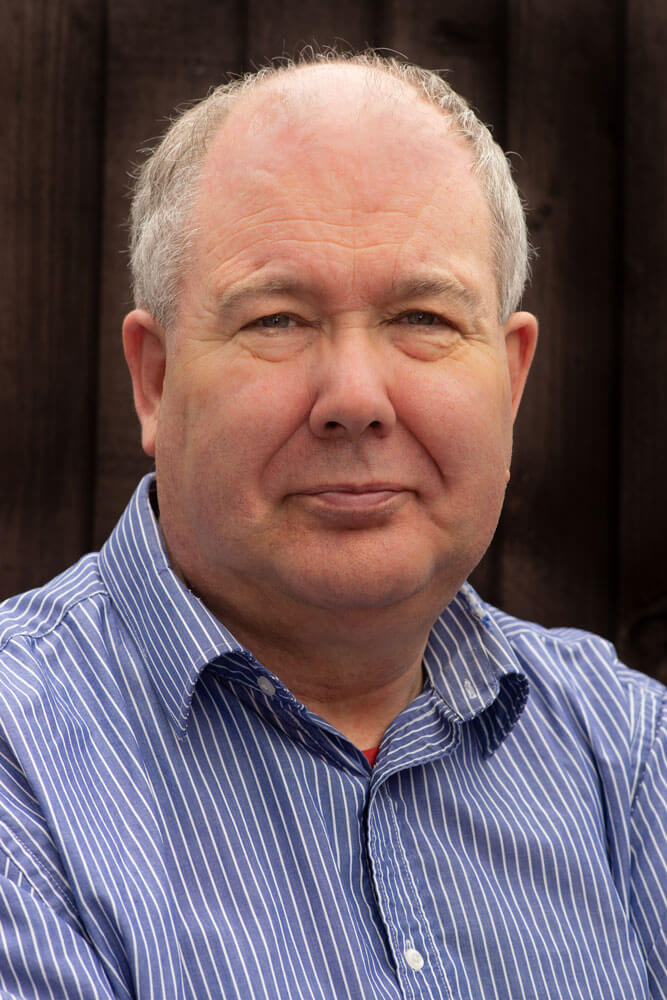 James Brereton
Marine Artist
James Brereton was born in 1954 in Derby where he went on to study art at the Joseph Wright Art School.
He spent most of the 1970s in a job he disliked in the gas industry but continued painting during his spare time. By 1979 James was selling enough of his paintings to give up his job and become a professional artist.
James painted many scenes in his early career including coastal scenes, still life, townscapes, figurative and some landscape, but having lived by the sea in Charminster near Bournemouth on the south coast of England, he settled on marine as his genre of choice, working mainly in oils to create his beautiful seascapes and sunsets.
Three years ago, James suffered a bout of ill health including a stroke and a dislocation of his painting arm. Not to be put off, he started to paint again as soon as he could and through persistence and hard work he is now back to his usual standards.
He draws influence from the greats of this specialized field of painting, Thomas Somerscales, Montague Dawson and Charles Dixon. His favourite subjects are deep-water sailing ships of the nineteenth century. Notable for his exhaustive attention to detail and love of the vessels, under sail and steam, of yesteryear, James is a leader in his field. In all, he has painted more than 3,000 pictures – a lifetime's output for many artists.
The painter at sea
In the 1990s James sailed before the mast on the Sir Winston Churchill belonging to the Sail Training Association, a three-masted top sail schooner with a rig that was deliberately designed to incorporate all the main types of sail. He describes it as an exhilarating experience, which provided him with much inspiration for his work.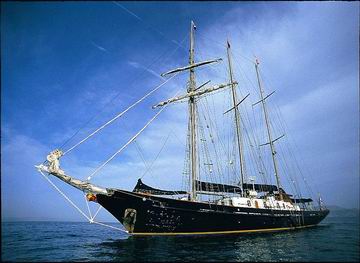 The painter in print
James' work is recorded and illustrated in Denys Brook-hart's book "20th Century British Marine Painting", and E.H.H. Archibald's "Dictionary of Sea Painters of Europe and America".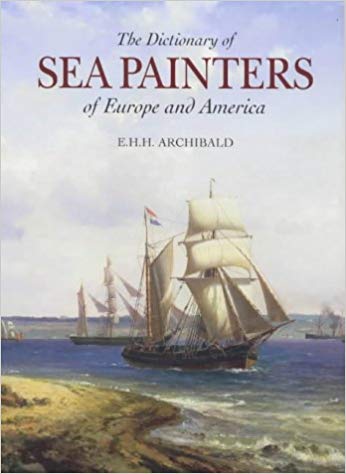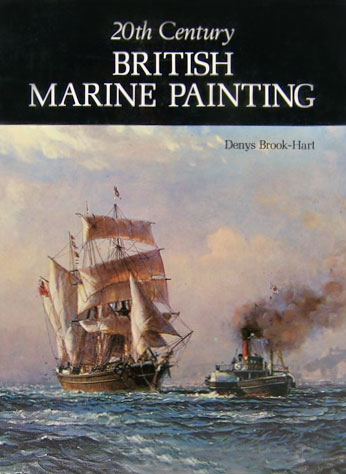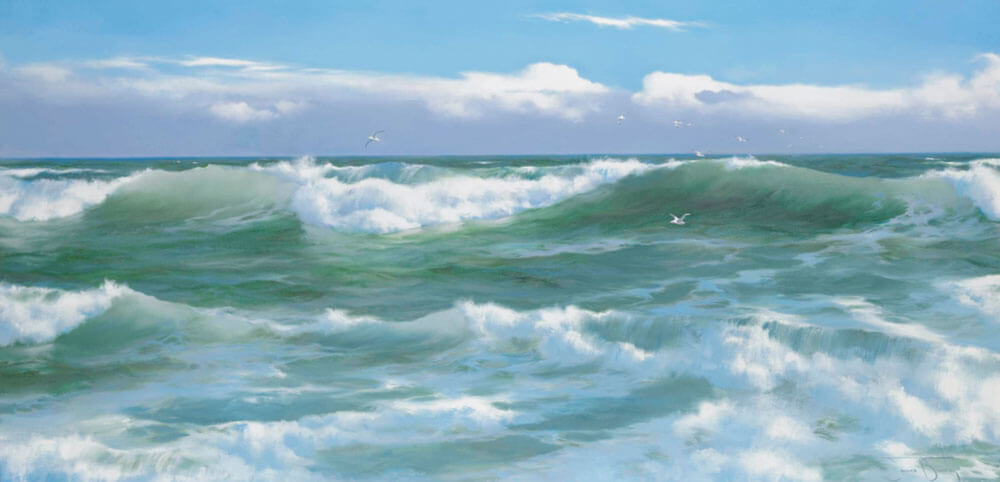 Cornish Breakers    Oil on canvas  //   50"(w) X 25"(h)  //   SOLD
Under the hammer
Six years ago, one of his paintings, a view of the seashore titled Cornish Breakers (pictured above), sold for £7,500 at Christie's and he has also had works go under the hammer at Sotheby's and Bonhams. He has exhibited at the Mall Galleries, the Royal Society of Marine Artists in London and West End, as well as many galleries throughout the country.
Bidders have battled to own his works at auctions in London and New York. His pictures are to be found in private collections in the UK, Eire, Belgium, Oman, Japan and the USA.